I host Simply Scottish, the long-running podcast about my homeland of Scotland, with music and features. The show was founded in 1999 and began as a weekly radio show based out of NPR affiliate KMBH/KHID 88.9FM in South Texas. Listen to episodes below and learn more at SimplyScottish.com.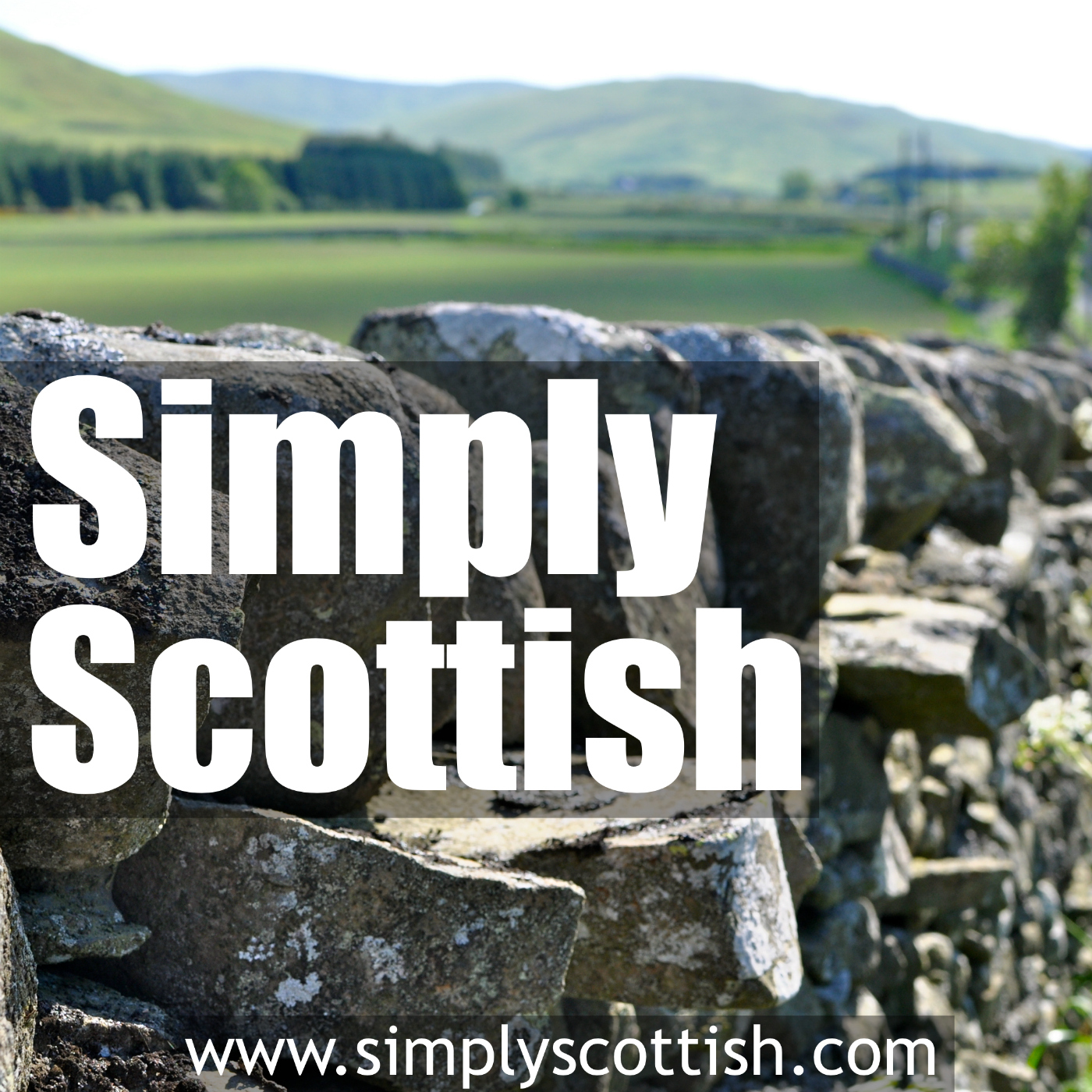 Episode 86: Living the Braveheart Life, pt. 2
–
Simply Scottish
Enjoy the second half of our interview with Braveheart writer and Academy Award nominee Randall Wallace! Learn how to live the Braveheart life as we unpack the lessons Randall shares in his book Living the Braveheart Life. Topics include the importance of mentors, why we all need an Uncle Argyle in our lives, and how we can live out the spirit of freedom as William Wallace did. Plus new music from classical guitarist Cam Ash, acclaimed fiddler John McCusker, and Highland accordianist and vocalist Calum MacPhail.