I host Simply Scottish, the long-running podcast about my homeland of Scotland, with music and features. The show was founded in 1999 and began as a weekly radio show based out of NPR affiliate KMBH/KHID 88.9FM in South Texas. Listen to episodes below and learn more at SimplyScottish.com.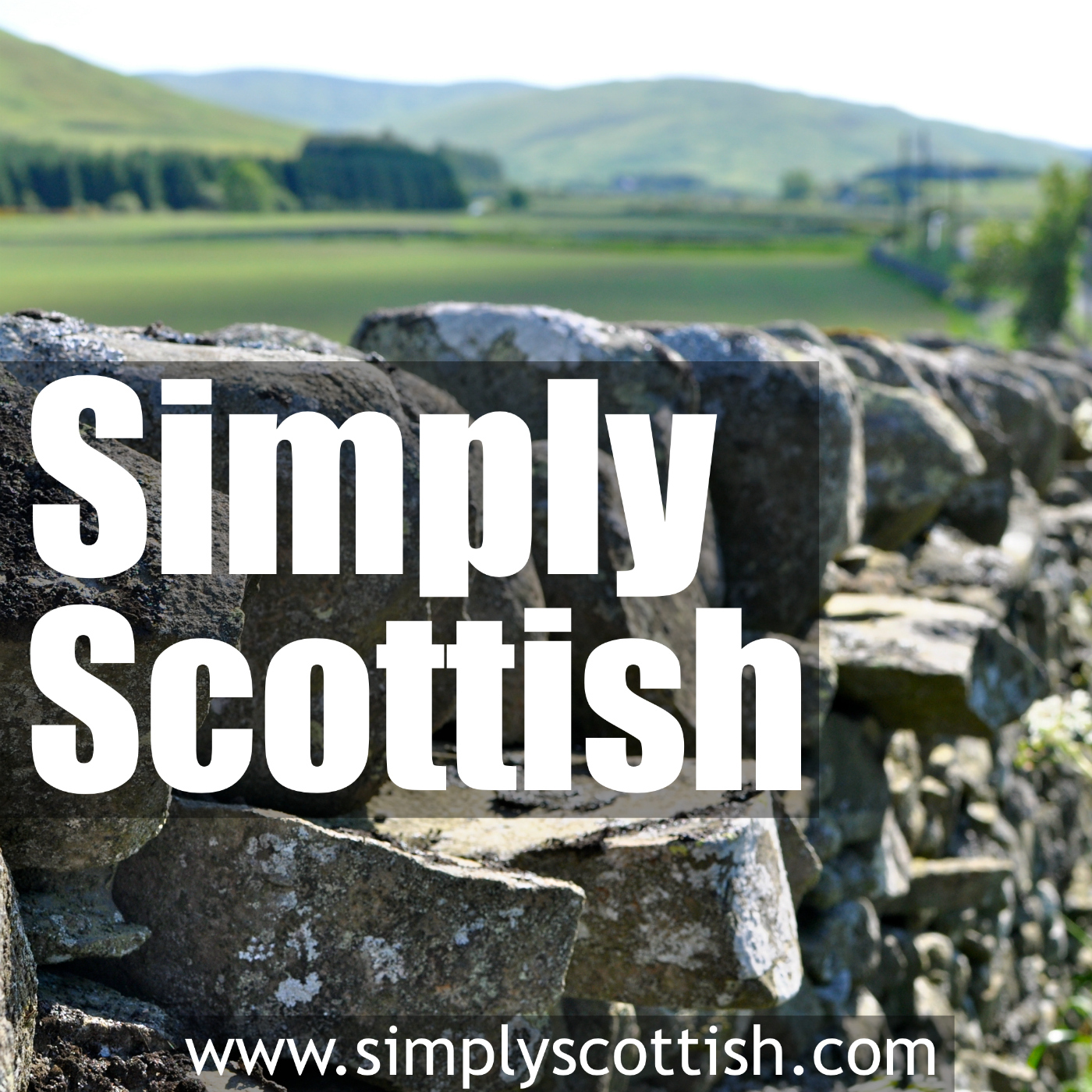 Episode 89: Growing Up in Scotland's Capital, pt. 3
–
Simply Scottish
On this episode of Simply Scottish, journey with us to two Edinburgh landmarks as Andrew shares more memories of his childhood in the Athens of the North. Today, The Meadows is a beautiful city park. Discover how the space has been used across the centuries by locals, from drinking water and war garden to derby soccer and the world's fair. Andrew also shares two memories connected to the city's ancient volcano Arthur's Seat, adored by hillwalkers and climbers alike and home to the best views Edinburgh can offer. Along the way, enjoy new and stirring music from Joy Dunlop, Celtic Worship, and Iain Fraser!